Abby | Miss Tucson Personal Branding Photoshoot
Go into the world and do well. But more importantly, go into the world and do good. | –Minor Myers Jr.
Abby has such a huge heart. Do you know this saying? Be the woman who fixes another Queen's crown without telling the world it's crooked. Abby is that Queen. She'll gladly fix your crown and give you a hug. She's collaborative, and fun, and driven to succeed while all the while serving fellow citizens and the Tucson community at large.
Abby's light shines bright and it was truly a pleasure capturing her personal branding images for her reign as Miss Tucson 2021. Abby will be a contestant in the Miss Arizona for America pageant taking place May 29th-30th, 2021 at the Herburger Theater Center in Phoenix. You know who I am rooting for to win.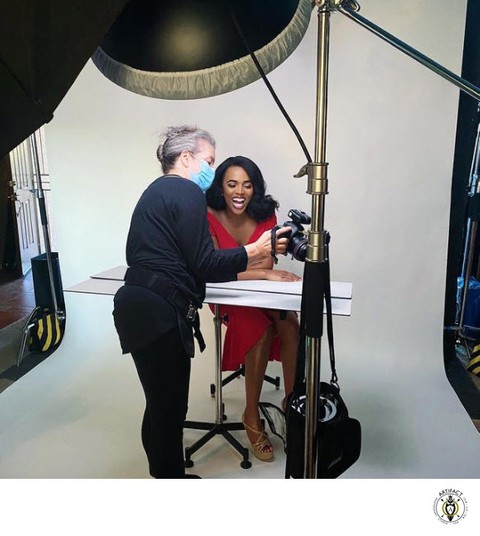 Abby posted this photo along with this comment, "Yes, shooting with Michelle Owens is really that fun!"
Photo credit: Andrea Salazar
Follow Abby Charles on Instagram: TheAbbyCharles
Professional Hair Artist: Cynthia Saucedo of Haus of Dreams | Instagram: hairdeva77
Professional Makeup Artist: Andrea Salazar of Haus of Dreams | Instagram: makeup_by-drai
Session Details: Seamless white paper backdrop | Studio Lighting
Location: Artifact Photography Studio | Tucson, Arizona
Location: Tucson, Arizona.