My Mission Includes You
I believe every woman should exist in photos. We are too often behind the camera, not in front of it. We politely decline to be photographed, saying, "I hate the way I look in photos." We tell ourselves that the right time to book a portrait is after we lose weight, after our skin clears up, or after the "bad" haircut grows out. Meanwhile, time marches on. A day slips into a week. One season morphs into the next. Years pass until, one important day, your loved ones will go looking for photographs of you.
What will they find?
My mission is to take the best portrait of you at a pivotal moment in time—right now. You and I will collaborate to create an image that shows how perfect you are at this moment in your life's journey.
I will guide you every step of the way, from wardrobe to posing, to capture you in your best form. Get ready to laugh and have fun. Your photoshoot will be a safe space to encourage your unique beauty and inner light to shine through.
I am extending an invitation for you to be seen as I see you: a gorgeous soul that deserves to have heirloom quality portraits to cherish, display and pass from one generation to the next. Together, let's create treasured artifacts that will last lifetimes.
Take the next step. I will be truly honored to be your personal photographer. Call me today to schedule your photoshoot consultation.
Keep shining,
Michelle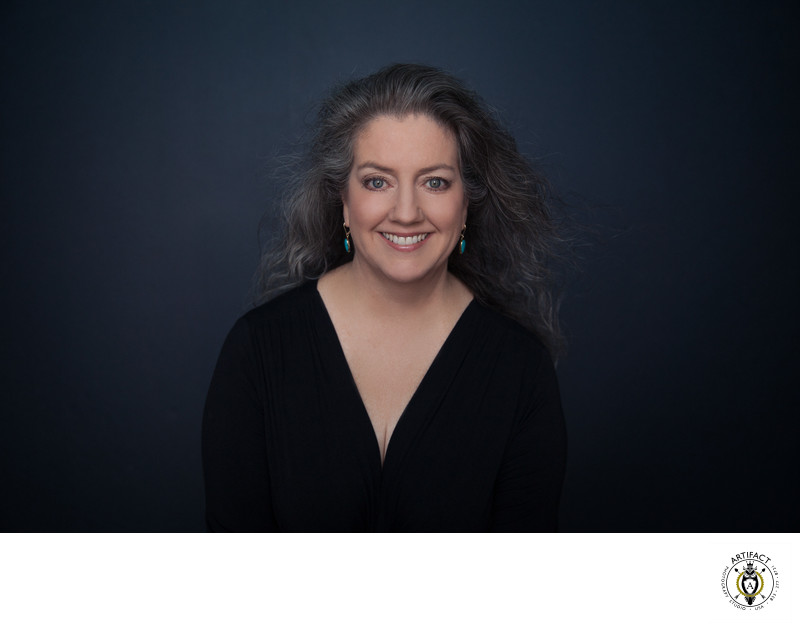 Personal
I purchased my first camera at twelve years old with my paper route and babysitting money. Since then, I've been honing my craft and upgrading my equipment along the way. While I still have an affinity for film, I shoot digitally using a Canon full-frame camera. My favorite lenses are the 50mm f/1.8, 35mm f/1.4, 100mm f/1.8 and zoom lens 24-70mm f/2.8. I adore natural light photography, but I regularly use strobes and a variety of light shaping modifiers. In addition to portraiture, I also enjoy food, landscape, travel and street photography. The former can be viewed at the food and lifestyle blog Salvation Sisters, that I co-created with my sisters in 2010.
I have been married for nearly 30 years, enjoy a close relationship with my college-aged daughter, and share my home with one high-maintenance standard poodle who wishes he was born a pocket pooch.
My family and friends are everything to me. This is why I am drawn to photographing women and capturing them with the individuals that bring meaning and joy to their lives, including the family we make and the deep friendships we build.
How do you want to be photographed?
Call 1-833-277-8721 or email artifactps@gmail.com to book your complimentary consultation.
The studio is located in Tucson, Arizona | Available to travel.
©2020 Michelle Owens Artifact Photography Studio