Fashion-Inpsired Photoshoot in Bibee | Matt
How many dudes can effortlessly rock a kimono? Matt can, for sure.
Matt's style icons are 1970's rock stars. Fortunately my sister, Juliette Beaumont is the proprietress of a vintage clothing booth inside Acacia Art & Antiques located at 69 Main Street in Bisbee. Juliette styled the photoshoot pulling items from both her store and personal collection. We loaded up the back of her car with clothes and accessories and then the three of us drove and walked around Bisbee, popping out of the car and selecting clothes and accessories based upon the location.
I've been driving past the massive decommissioned ore condensers for decades on the way to my sister's house and I always look at them and think, I'd like to do a photoshoot there. Most of the area in front of the condensers has "no entry" signs so we stayed on the outer limits to capture the images, which worked out perfectly anyway, to have the condensers as a backdrop.
There has been some rumors that Freeport-McMoRan, the owner of the mining properties in Bisbee, has plans to dismantle the condensers, which honestly would be a shame. They are part of Bisbee's mining history and are an interesting part of the landscape.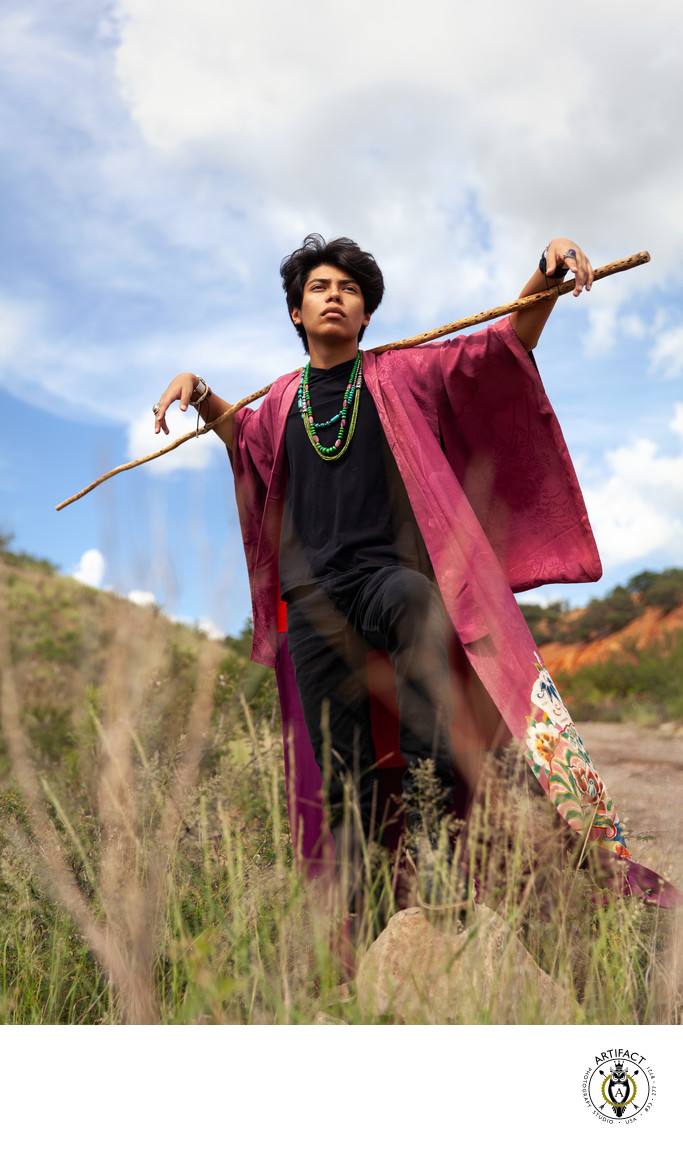 Session Details:
Natural Light
Stylist: Juliette Beaumont
Photographer and Retouch: Michelle Owens
Location: Bisbee, Arizona.