PRICING
How do you dream of being photographed? I will happily tailor my services and product offerings to your needs. Please call me at 1-888-277-8721 to schedule your complimentary zoom consultation. During the consultation we will discuss how you would like to photographed, with whom, when and where.
Studio photoshoots are $475, include hair and makeup for one, and are payable upon booking to secure the date. Matted Prints plus the corresponding digital files are $375, Wall Art and albums start at $400, and Fine Art Portrait Collections range from $1,500 to $4,000.
Intimate Portrait Collections start at $2,400 and include a gorgeous album that is handcrafted by artisans.
What you spend is completely up to you because there is no obligation to buy and no minimum order. New and returning clients are offered a discount for pre-paying a Bronze, Silver or Gold Fine Art Portrait Collection.
My goal is to take the best photographs you've ever seen of yourself so that you joyfully purchase a collection of beautiful photographs that perfectly capture this moment in time for you and become part of your legacy.
Make your portrait dream come true anywhere in the world. I am available for travel domestically and internationally.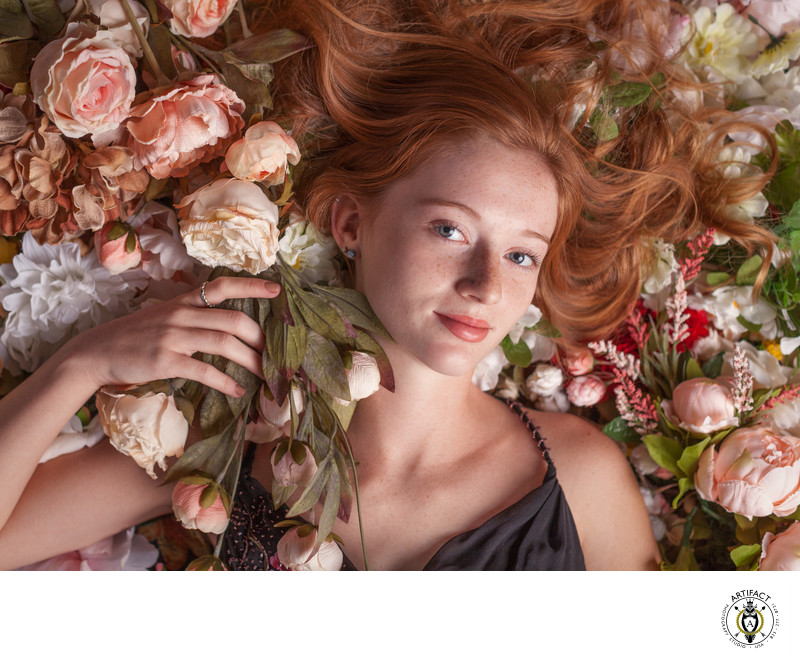 How do you want to be photographed?
Call 1-833-277-8721 or email artifactps@gmail.com to book your complimentary consultation.
The studio is located in Tucson, Arizona | Available for travel.
©2020 Michelle Owens Artifact Photography Studio