Juliet Fortino | Therapist and Coach
Juliet is a registered Play Therapist Supervisor who provides treatment services for individuals and families with a focus on children and adolescents. She uses play therapy to help children recover from trauma. As an expert in her field, Juliet speaks locally and nationally.
Additionally, Juliet is a Master Certified Life Coach.
She also holds a certificate in Nutrition Coaching and is a Strength and Nutrition Coach at Block Fitness Collective in Oro Valley.
For professionals like Juliet, with her varied skills and services, multiple headshots and personal branding images are needed to serve different purposes.
When Juliet spied a bubble machine in the studio she asked if we could include bubbles in her photoshoot. She wanted to highlight her playful personality for images to use in conjunction with her play treatment services for children. We fired up the bubble machine and created some magic.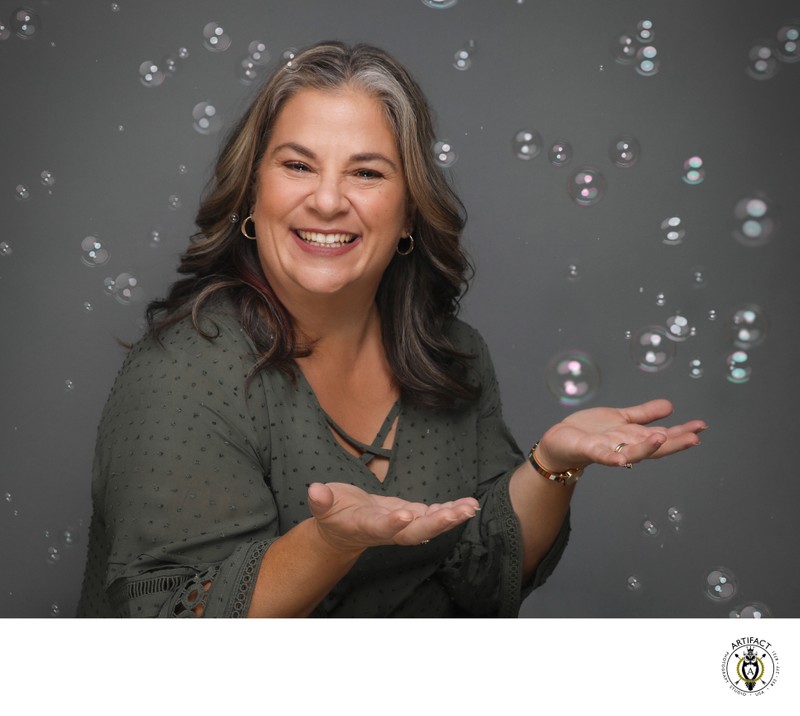 Juliet is the current President of the Arizona Association for Play Therapy. The following image would work well for her role there as well as for speaking engagements.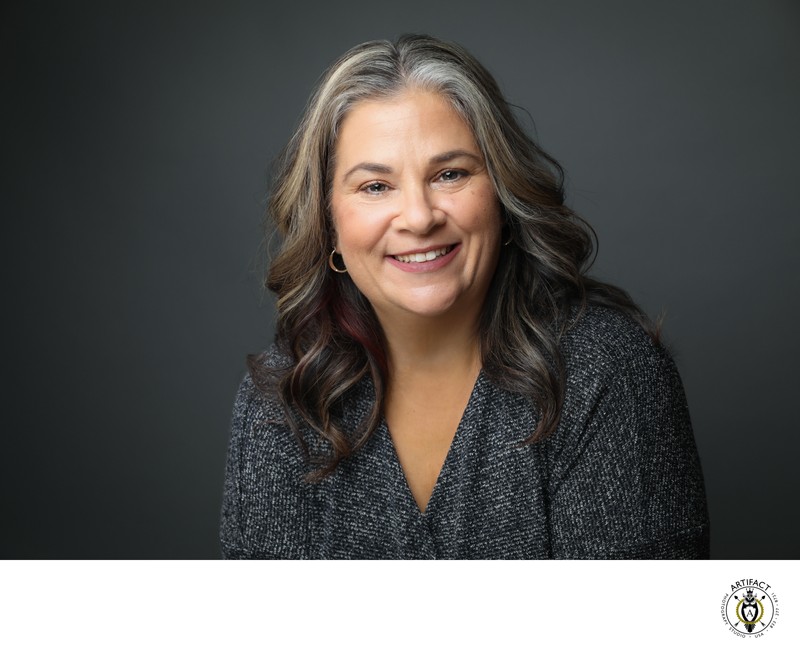 We both loved this headshot and it is perfect for social media.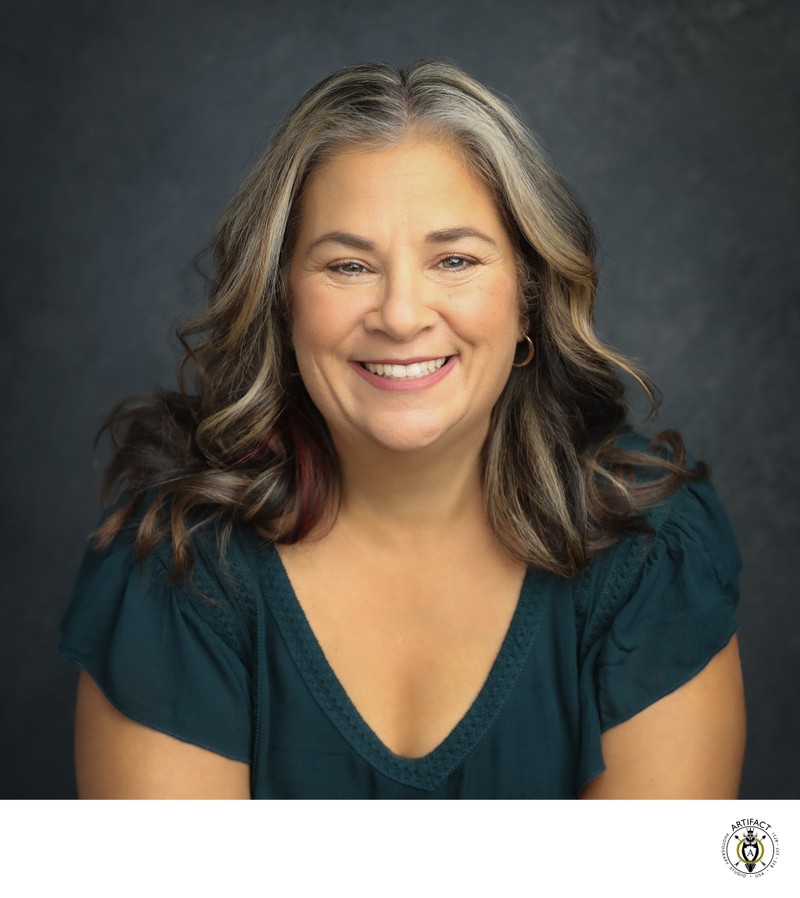 Finally, she needed a photograph for her nutrition and strength coaching at Block Fitness Collective, which we captured on location at Block Fitness Collective.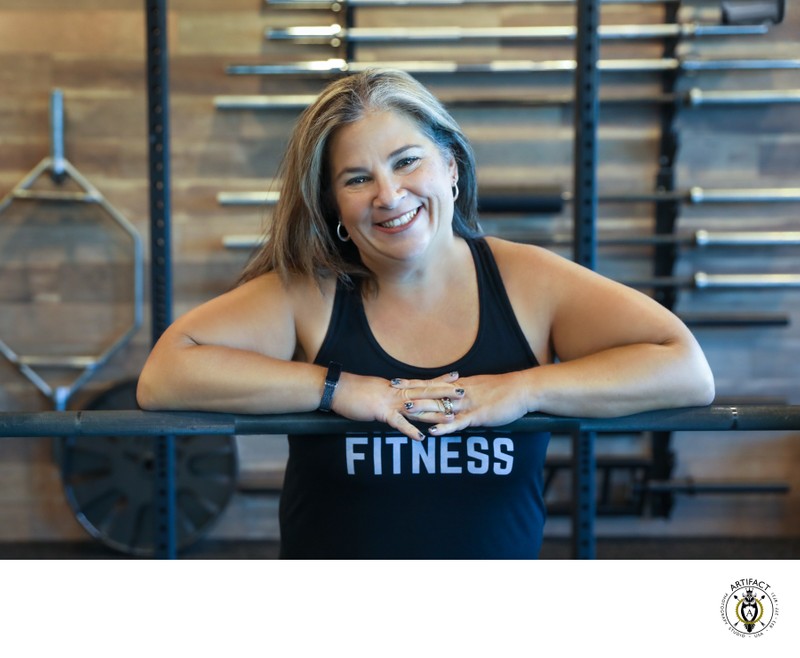 Links:
Tucson Play Therapy Training Institute
Session Details:
Gray seamless paper | Studio Lighting
Hair and Makeup Artist:
Renee Rodriguez of Radiate with ReneeJ