Brooke | Dancer
Not only did Brooke wow me with her ballet talents during her photoshoot, but she also showed astounding skill in ball room dancing. Brooke visited the studio to capture personal branding photographs for various dance programs that she applies to and participates in. Brooke is racking up awards at regional and national competitions and she has her sights set firmly on her future. It is not an overstatement to say it was my absolute pleasure to photograph Brooke and capture the photographs she needs to help her complete submissions.
The image below was taken for fun after we captured the "important" shots. We decided to play with color so we matched the blue in her leotard to blue seamless paper I had in the studio's inventory and voila: WOW!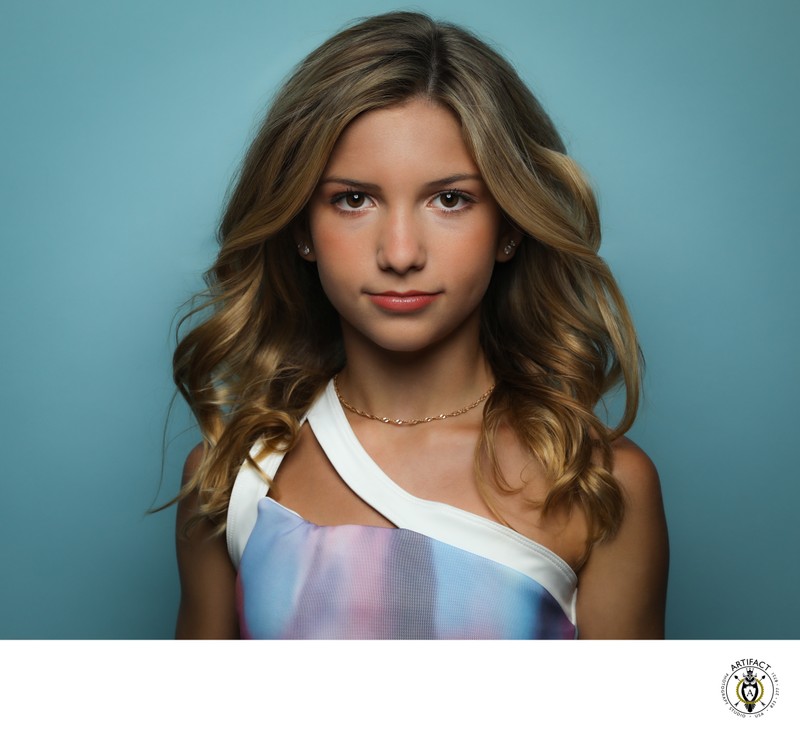 Location: Tucson, Arizona.